VX120 Multi-Diagnostic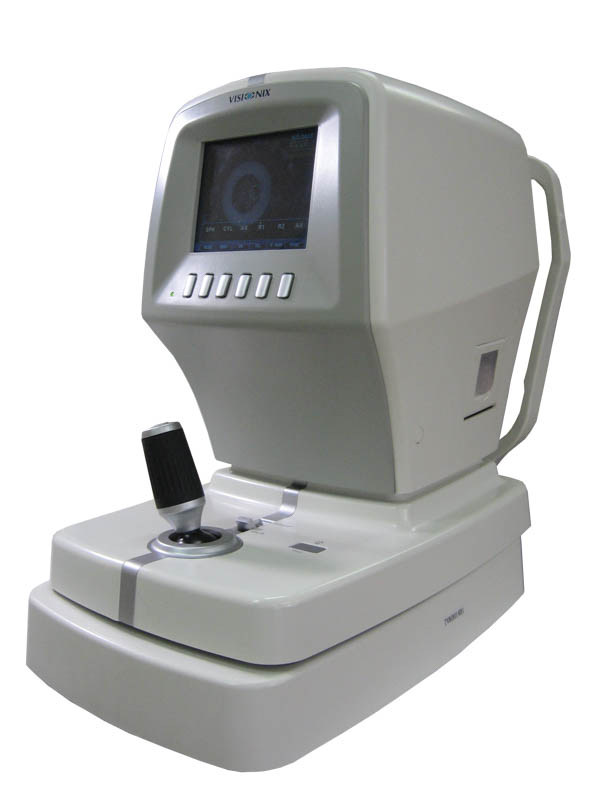 The L67 autorefractor/ keratometer features the same Wavefront measurement technology without automatic measurement functions. This makes it a more economical alternative to the L78 without the need to sacrifice accuracy or reliability.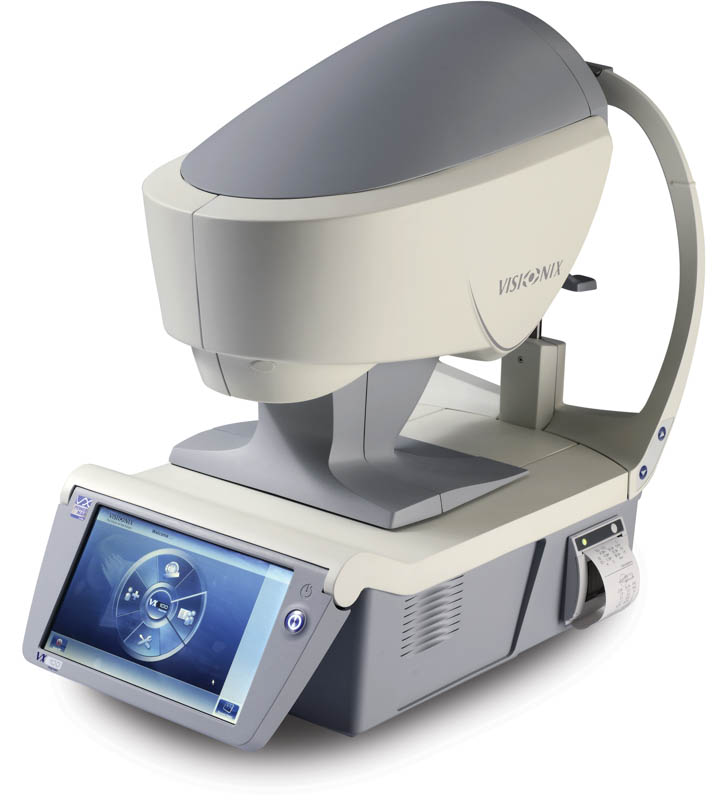 As the base model from which all other VX Series devices are based, the VX100 is our most cost effective Multi-Diagnostic Unit. Comprised of a keratometer, a corneal topographer, an auto-refractor, and corneal aberrometer, the VX100 offers unparelleled value.
Subcategories
Briot has one of the most diverse line of auto-refractors in the industry, whether you are running a small optometry practice or are involved in medical research studies, Briot has the right device for your application.
Briot carries a number of innovative corneal topographers designed to catch aberrations and abnormalities before they become a major problem. Our flagship wave-front multi-diagnostic instruments offer the best value and highest technology in the industry.